Bespoke Image provides tailored image consulting and coaching solutions for you and your company. Our aim is to bring out the best in you. We are Melbourne based.
Imogen Lamport B.A. Comm., AICI CIP created her image consultancy Bespoke Image with a clear mission – to help people look amazing every day without stress and confusion.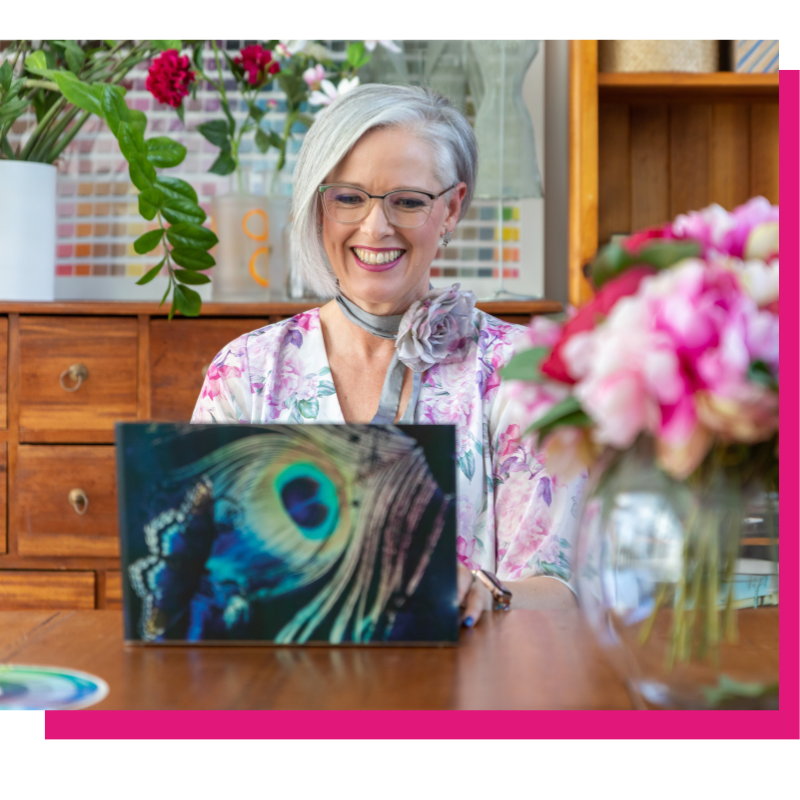 As a former publicist for Penguin Books Australia, Imogen worked with many successful people. She became fascinated by the issue of image. Was there a connection between image and confidence? How important was image to success? Could she help someone improve their image to gain greater success?
She decided to leave PR to pursue her true passion as an image consultant. She studied clothing, and learned what looked good on different body types. She studied comprehensive colour analysis, and realized how to help people shine with the right shades. She was able to combine her natural talents with extensive training and an almost scientific approach to figure out what worked and why. She started helping people to look and feel amazing.
In 2004, Imogen started her own business, Bespoke Image. In 2006, her dedication led her to become President of the AICI (Association of Image Consultants International) Australian chapter in 2006. She worked tirelessly to raise the industry's standards of training and professionalism, bringing the AICI's First Level Certification exam to Australia.
In 2007, Imogen was honoured as Chapter Member of the Year, and later, as VP of Communications, she created the chapter's first website and helped the organization grow substantially. She's the 2023 – 2025 President of the AICI Australia Chapter and continues to give back to the industry she loves so much.
In 2009, Imogen was awarded the Certified Image Professional (CIP) from the AICI, an achievement that acknowledges a highly competent level of expertise and knowledge. She is proud to be one of the three in Australia to have reached this level.
Imogen currently trains people to be image consultants through the Academy of Professional Image in Melbourne.   She also conducts workshops for retail optometrists, so their staff can easily help customers find their most flattering pair of frames. Her successful blog, Inside Out Style, offers valuable information and tips, and attracts readers from around the world.  As it has grown it has become an encyclopaedia of colour and style.
It is her work with her clients that gives Imogen the most pleasure. Through workshops, corporate events, media appearances, colour consultations, and personal shopping services, she shares her considerable knowledge with everyone from stay-at-home moms to corporate executives. Imogen wants to help you get dressed, get out the door, and get on with life.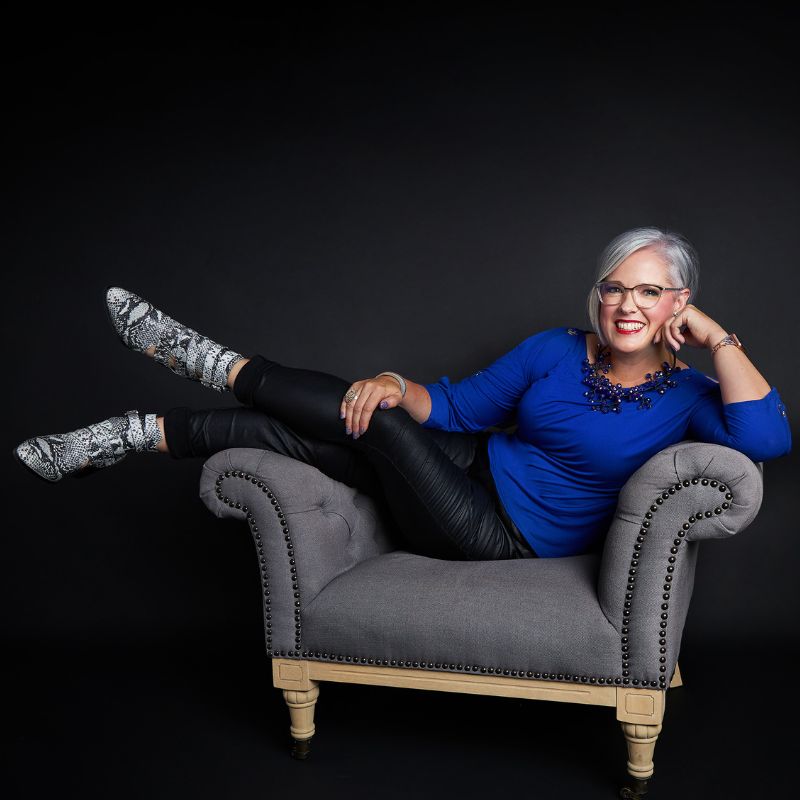 Who Uses Image Consultants?
Thanks so much for presenting at our Mums group. I have been collating feedbacks forms lately and the response to your presentation was overwhelmingly excited and positive. Mums have commented on how much fun the presentation was, but also on how more fun shopping is since having their colours done and how much more confident they feel when shopping. You have made a big difference to the lives of women who don't spend a lot of time or energy on themselves. Thank you again!
Make Your Appointment Today!
Contact us via phone during business hours, or email anytime.
0413 416 954