Petite Janette loves drama in her wardrobe, but on her tiny figure, she just can't take all the volume and detail. The earrings are too big, the layering of the shirt with the waistcoat creates too many shortening horizontal lines.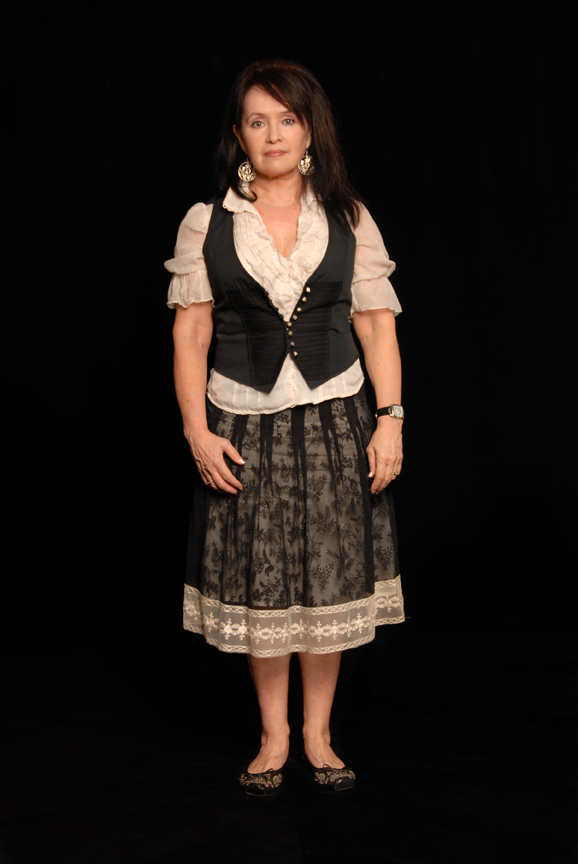 We've given her drama in the pattern and her jewellery, but removed the volume and created a much less fussy look.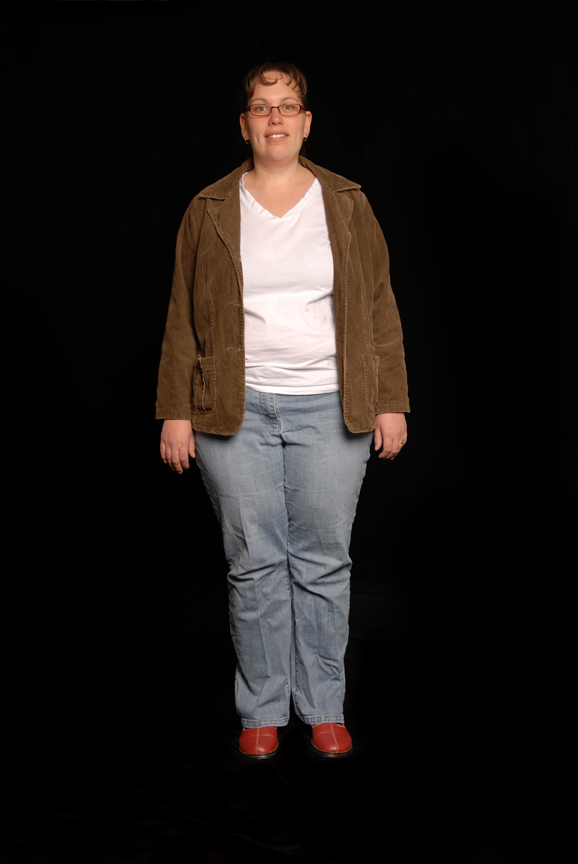 Amber is a busy working mum of young children with little time for herself.  She tends to go for clothes that she doesn't really love, but whatever is at hand that will do at the time.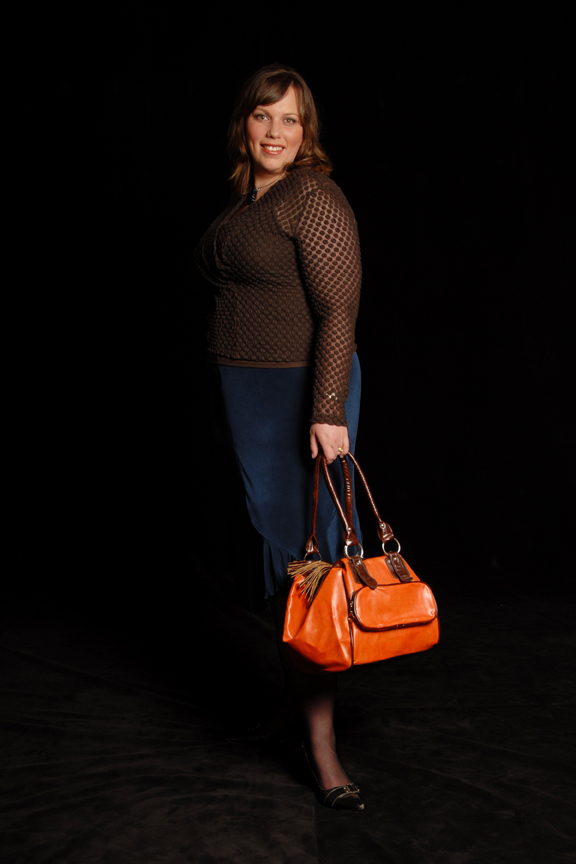 Easy stretch clothes are still as comfortable as jeans, but way more stylish.  Add a statement bag and we've got a whole new stylish look.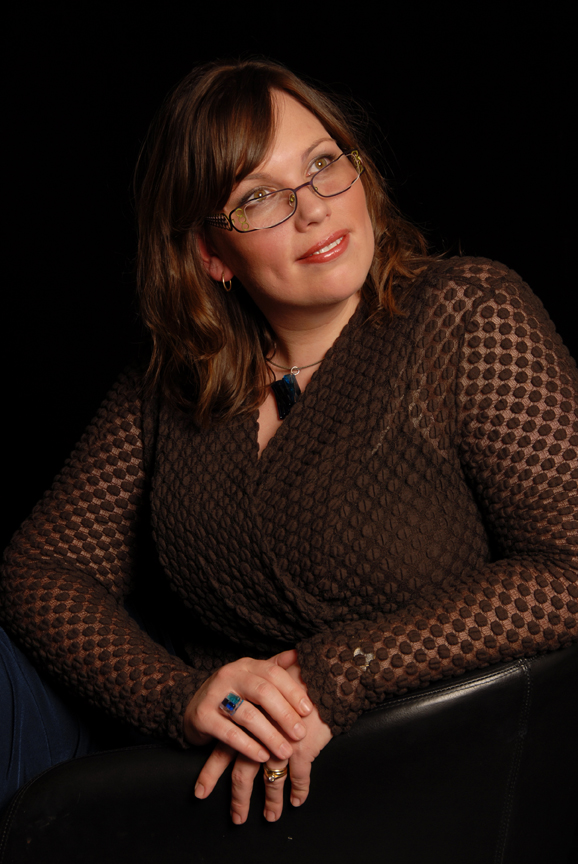 We've updated her glasses frames too.
ImogenLamport gave me my image back! I was a feeling like a frumpy old woman at the tender age of 28 when I was fortunate to meet her for an overhaul. After having two young children by this point, I had lost my sense of dress and image and needed a review!
Imogen was able to help me dress my age again and I have found the number of compliments I receive increase substantially if I wear something I know is right for me. The addition of colour back into my wardrobe has also lifted my self confidence and I feel more in control of my destiny once again! Who ever said you can only wear black in the office?"