Many women find that the hotter the weather, the less stylish they appear. If you find that your personal professional style is worked around layers, then hot weather can be really difficult to negotiate and still look professional in the office.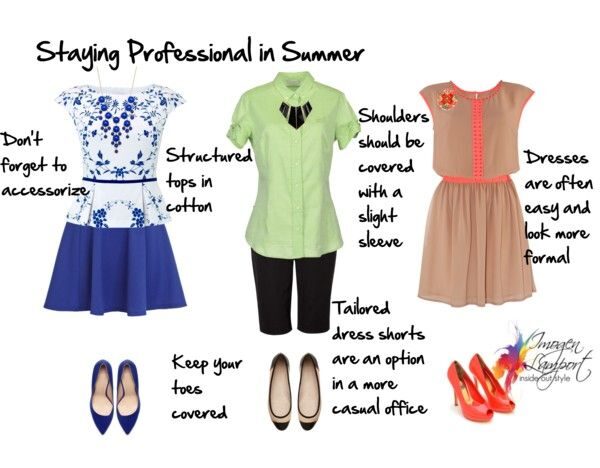 8 Tips to Look Professional in Hot Climate
1.  Look for structured garments in lightweight fabrics. 
Clothes with no structure will take away from your professional look.  Knits are great under a jacket, but when it's too hot to layer, look for a short sleeve shirt with a collar instead (collars always make you look more professional).
2. Skirts and dresses always look more formal than trousers.  
These are great in hot weather as they are much cooler to wear than trousers.  A-Lines and dresses with flare are cooler than straight shapes during hot months.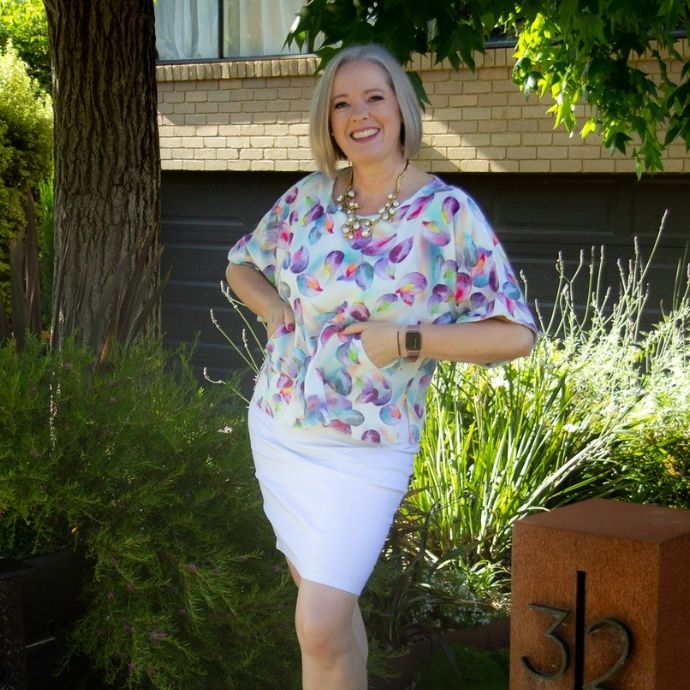 3. Closed shoes.
Open shoes are casual, closed shoes will up your professional quotient. A ballet flat or pump is ideal for summer, not too close up, but covers your feet appropriately.
4. Fabric matters. 
Synthetics don't breathe. Look for 100% cotton, yes you may have to iron a little more, but you will feel much more comfortable.
5. Colour counts
Go a little lighter in your colours, leave the dark navy and black for winter and lighten up a little.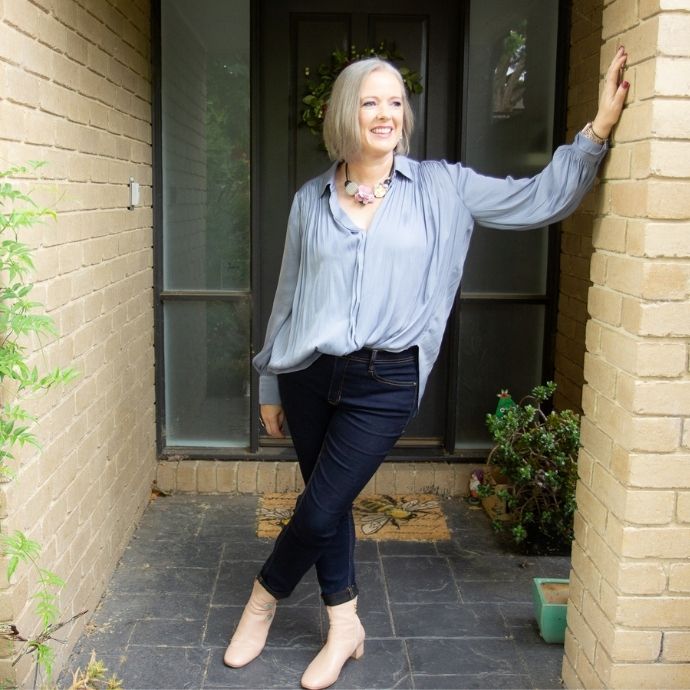 6. Know Your Flattering Hairstyle.
Wear your hair up if it's long, a sleek chignon is professional and cool. If you have shorter hair why not have it cut so that it ends at the top of your neck.
7. Long Shorts.
If your office environment is Casual Business you can get away with wearing a long 'suit' short that ends just above your knees.  They have to be made from a light suiting fabric, not cotton or denim!
8. Patterns.
Small dense patterns can easily hide sweat stains.
Here are some more tips on choosing jewellery for the season
More about dressing stylishly in hot weather: